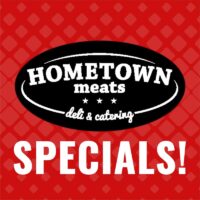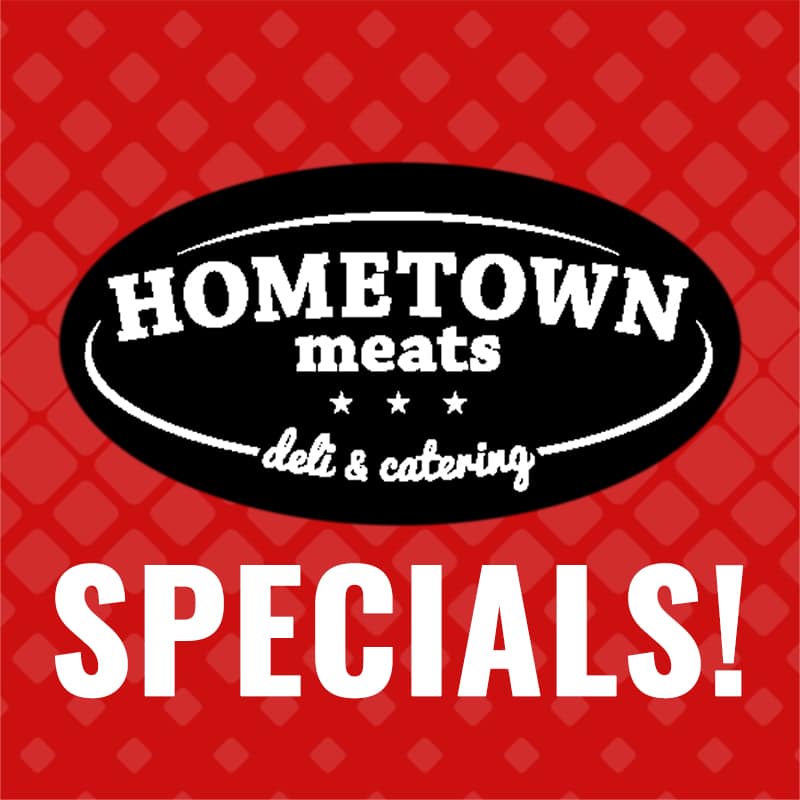 Pork Filet
six to eight oz. butterflied, pork tenderloin wrapped in bacon.
$4.99/lb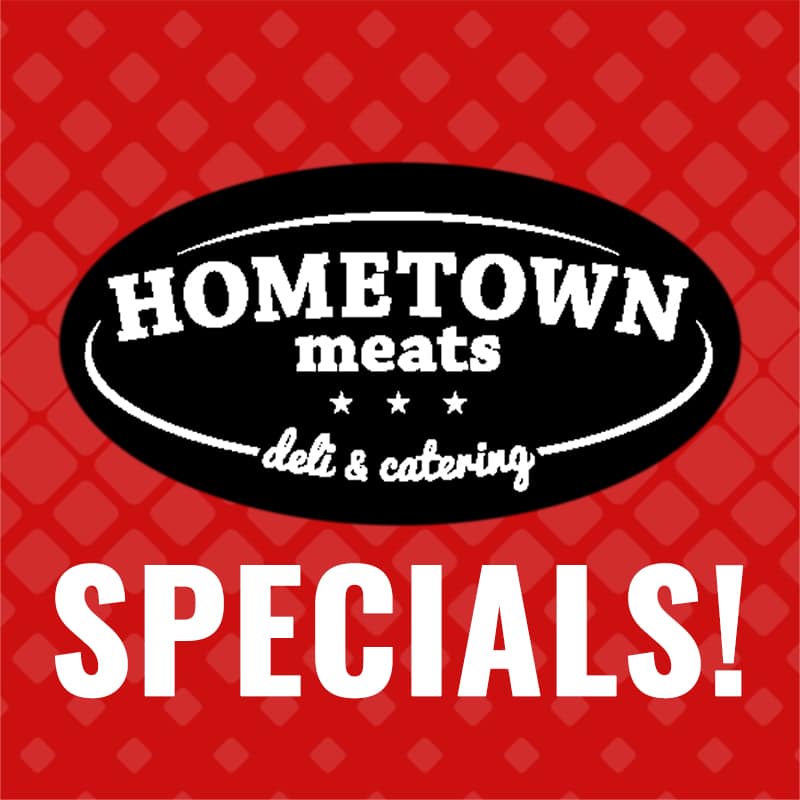 Beer Can Breasts
A delicious marinated boneless skinless chicken breast, great on the grill.
$4.99/lb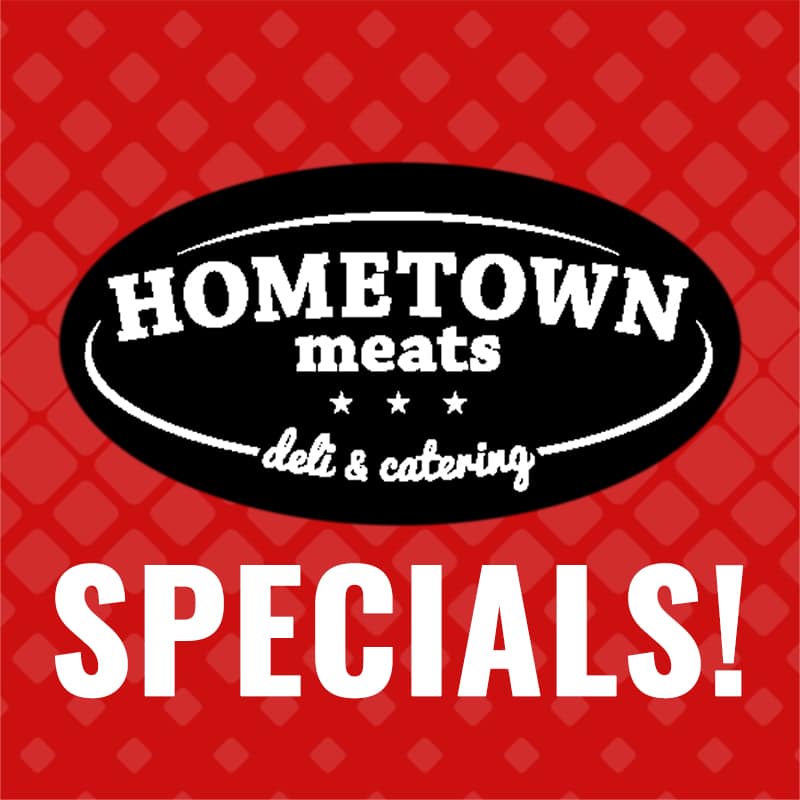 Caribbean Jerk Chicken Kabob
Try this sweet marinated kabob, marinade is papaya and pineapple based and gives the chicken breast a great flavor.
$6.99/lb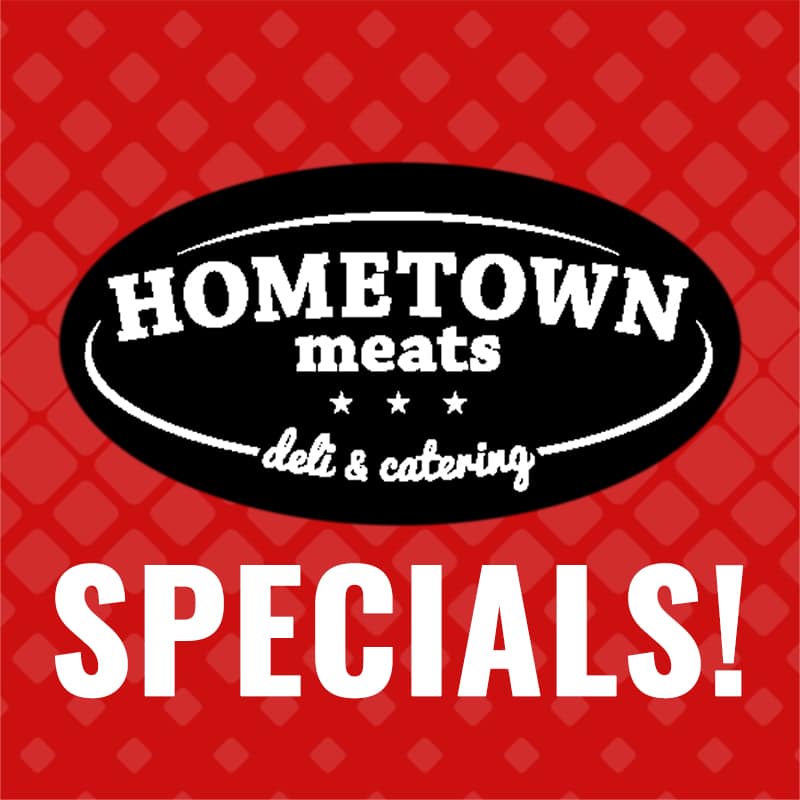 Ham salad
Fresh from our deli, homemade ham salad.
$4.99/lb