MEAT
Kenosha's market for
Meat Packs
Contact us
VIEW SPECIALS


BURGERS
Meat Packs
Kenosha's market for
Party Time
Meats


party
time
CATERING
Kenosha's market for meat!
Sandwiches
Meat Packs


ham
kenosha's market for meat!
Contact Us
Catering
SANDWICHES


your go-to
Kenosha's Meat Market!
Specials
sandwiches
contact us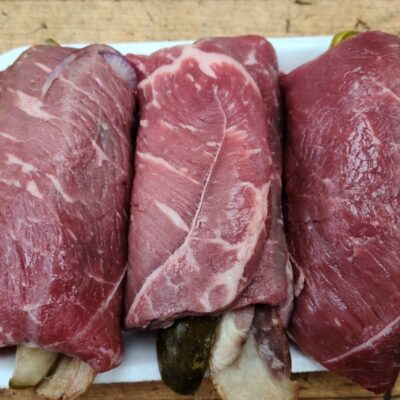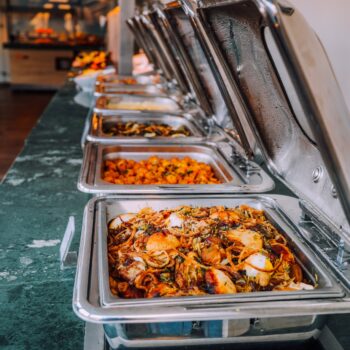 Proudly serving the Kenosha area
Hometown Meats Deli & Catering
We have a full service meat department and delicatessen, which carries a variety of choice meats and salads for your favorite meals or grilling needs. We also carry an assortment of sub sandwiches for that daily lunch break.
---